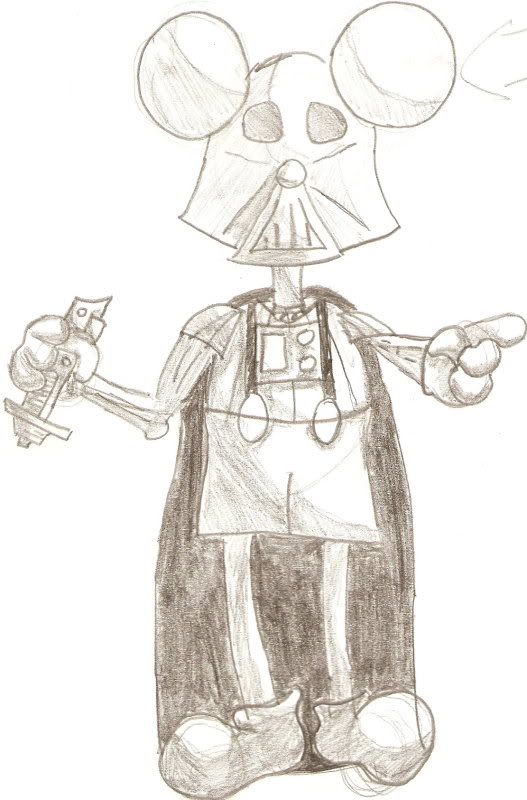 I've been getting lazy, either way here's me starting to play catch up. I'll try to do Falco by Friday, and then get started on Frank's.
Oh, and by the by, that's supposed to be Mickey Dark Lord of the Sith. You didn't think he went around as a cheerful dude all the time did you?
_________________
Bowie wrote:
I come on every day and have no idea what Baltar is talking about.