Steve wrote:
New episode should be up this evening, wanted to give Phil and Randy a chance to listen first. This one was tough to edit and I'm not really satisfied with the quality at all.
Still...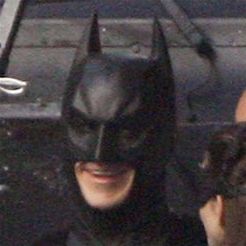 Sorry, was away. Is it up? I can check it out tomorrow.
Also Nate, why noooope to Slender. You just think it looks dumb?